Mag. Alexandra Stejskal, BA.pth.
Psychotherapist
+43 677 629 77 017
Welcome to my practice for psychotherapy
If you need:
ways out of your personal crisis,
Psychologically or therapeutic support
understanding and solutions
A way out of your current life crisis,
Support for a new way of life,
The end of panic attacks and depressive moods,
A way to deal with serious losses
Problem solutions in partnership and family
I am there for you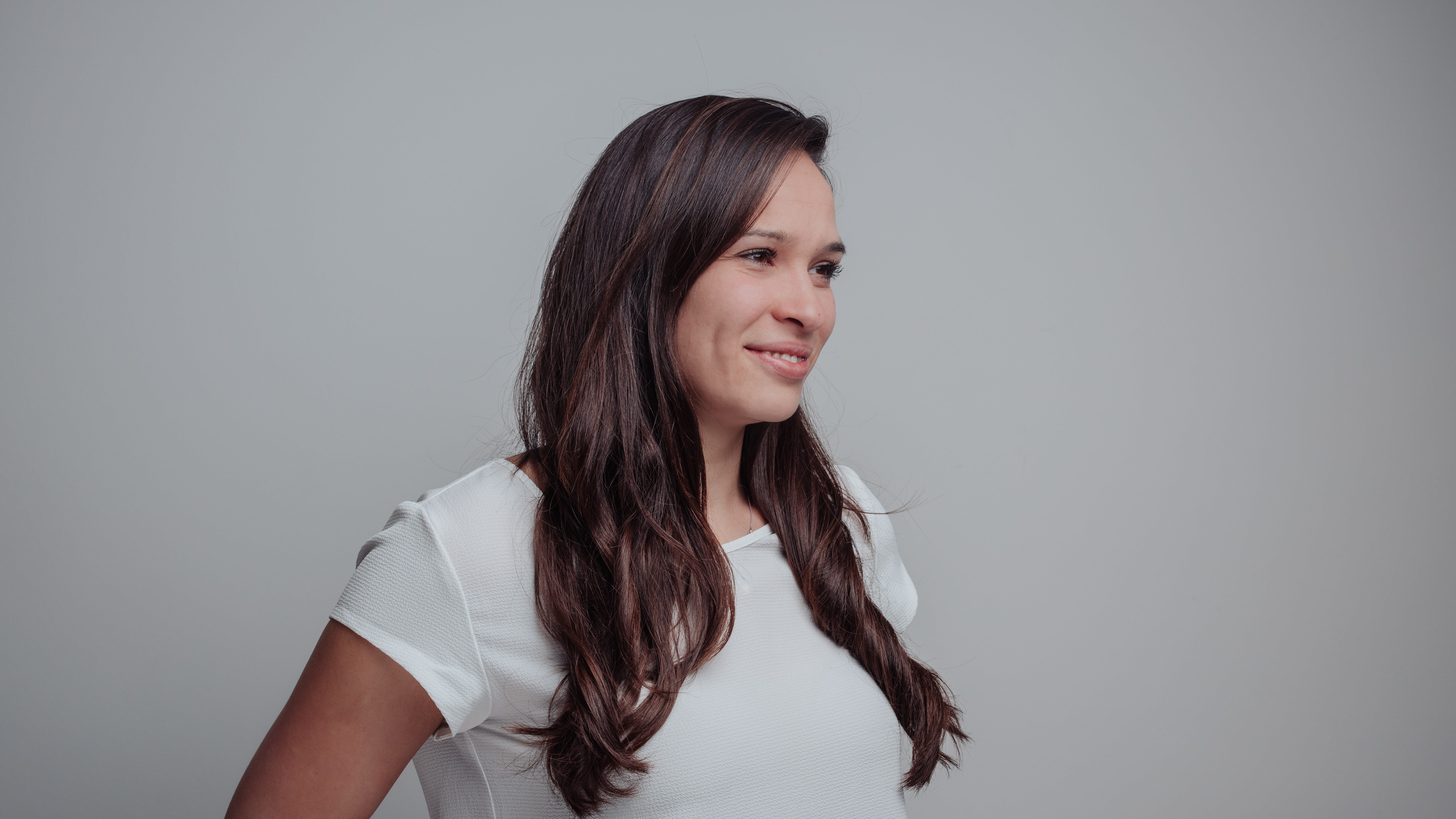 In my practice in Leopoldsdorf near Vienna, I work with adults, young people and couples.
Aims of the joint psychotherapeutic work:
The elimination or relief of your symptoms
Achieving a feeling of well-being and gaining new strength
Finding solutions and strategies to meet the individual demands of your life in a relaxed manner,
Recovering laughter and meeting social contacts with joy,
Dealing with external conflicts and conditions in a way appropriate to the situation
What is psychotherapy?
Psychotherapy is a science-based method for alleviating, healing or coping with emotional problems and states of suffering.
The psychotherapeutic treatment
Many people only start psychotherapeutic treatment at a late stage and when the suffering has already reached an unbearable level. However, psychotherapy is often the only way to free oneself from mental suffering and the associated symptoms in the long term.