Therapy methods
Online- therapy
There is also the possibility of online-therapy via video or telephone.
Individual therapy
Individual psychotherapy is a highly sensitive and trusting process between two people, the client and the psychotherapist. In order to achieve the goal of psychotherapy, the improvement of suffering, the clarification of issues, the development of new perspectives and the improvement of your quality of life, it is important that the relationship between you as a client and me as a therapist, is right. To find this out, we take time together.
In the trusting atmosphere, you can give yourself a protected space for all your concerns and worries, where you are not alone.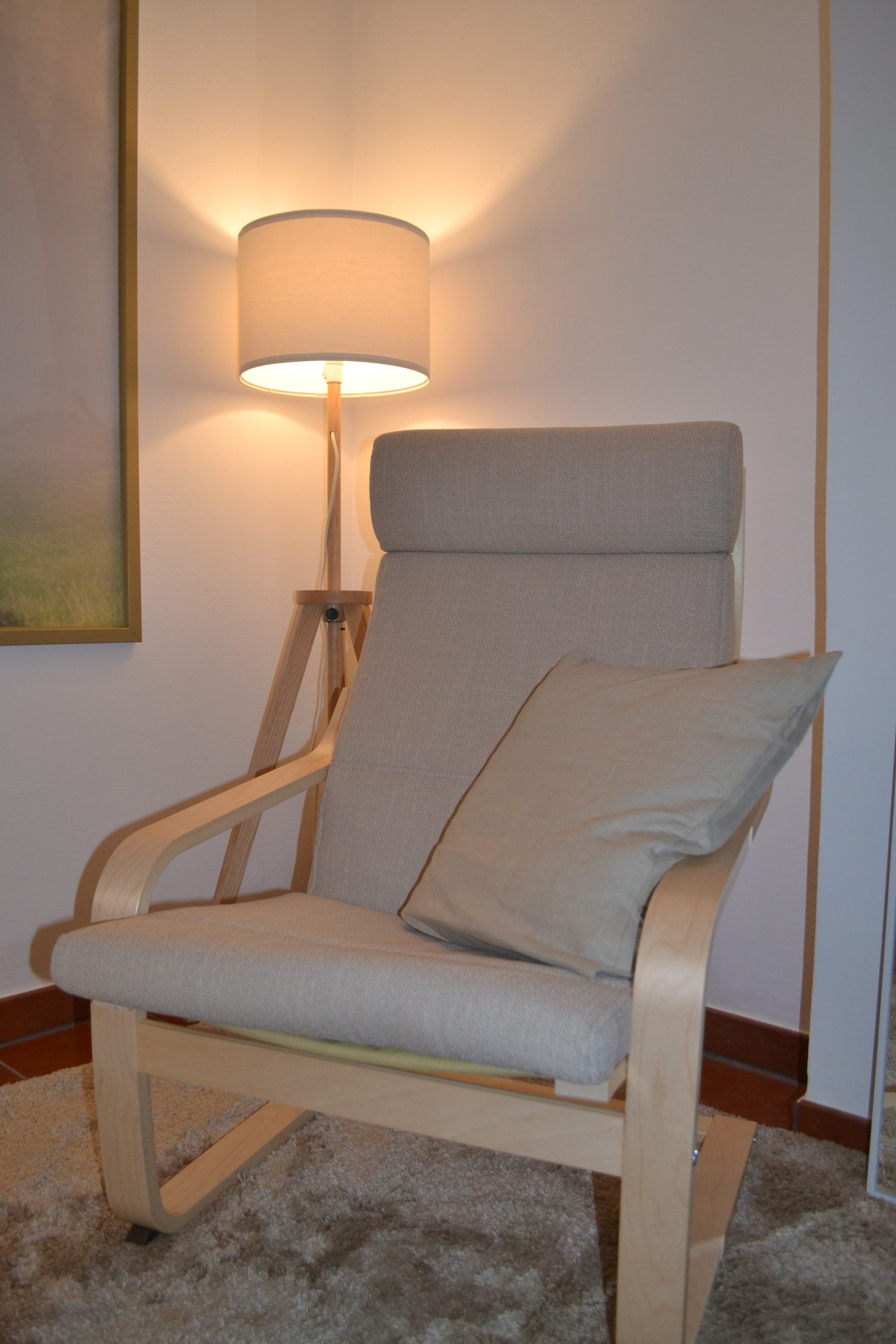 Couples Therapy
Every person and every relationship are unique. Therefore, couples therapy is as individual as couples are. Personalized to the couple's unique needs, psychotherapy offers unique opportunities to reconnect and overcome couple issues.
A good relationship requires mutual attention, affection and must be maintained. Behind every well-functioning relationship is hard work, only then is it possible to maintain the beautiful togetherness.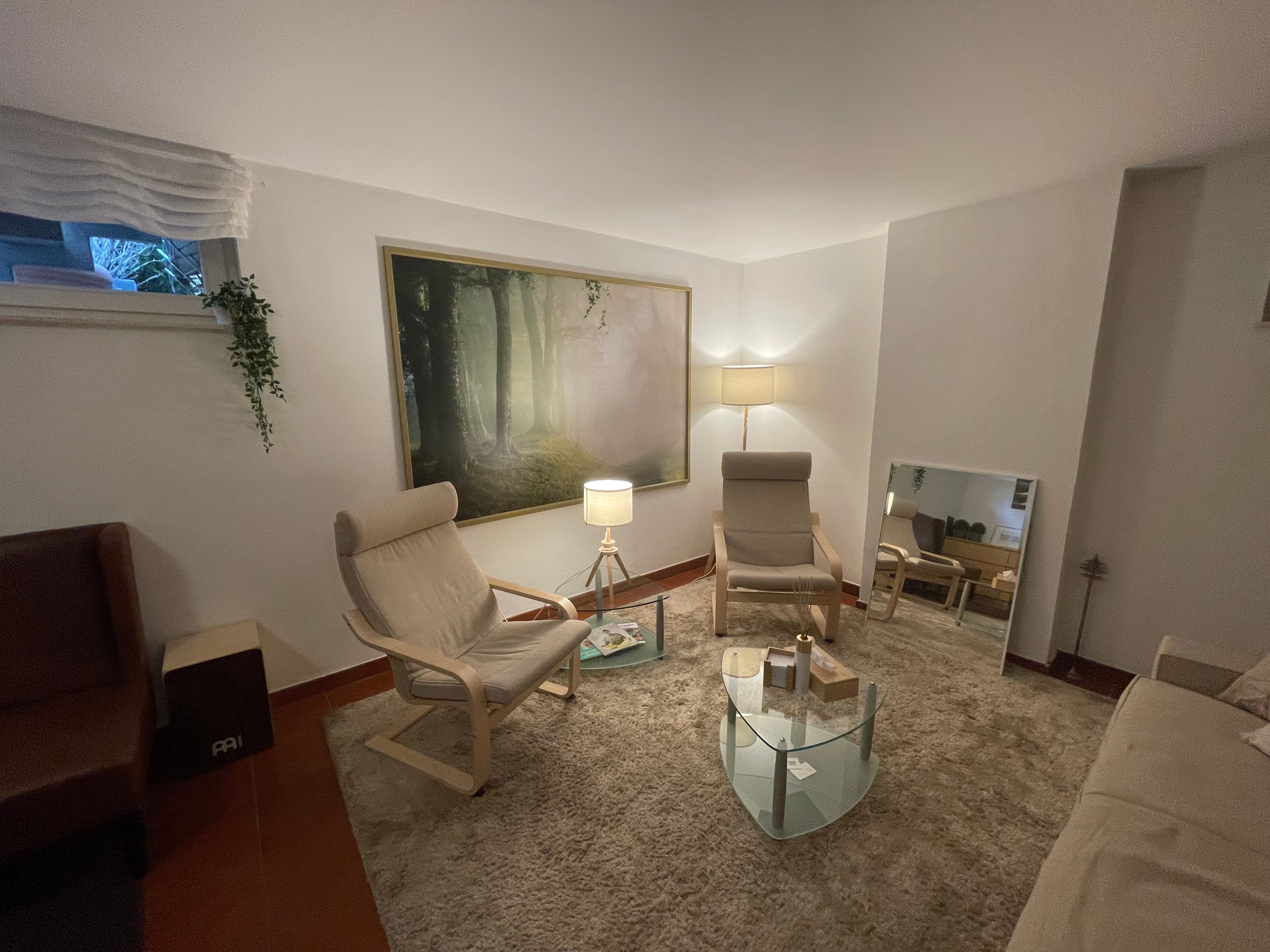 Group therapy
Group sessions are held exclusively in German language. If there is still an interest, please do not hesitate to ask.